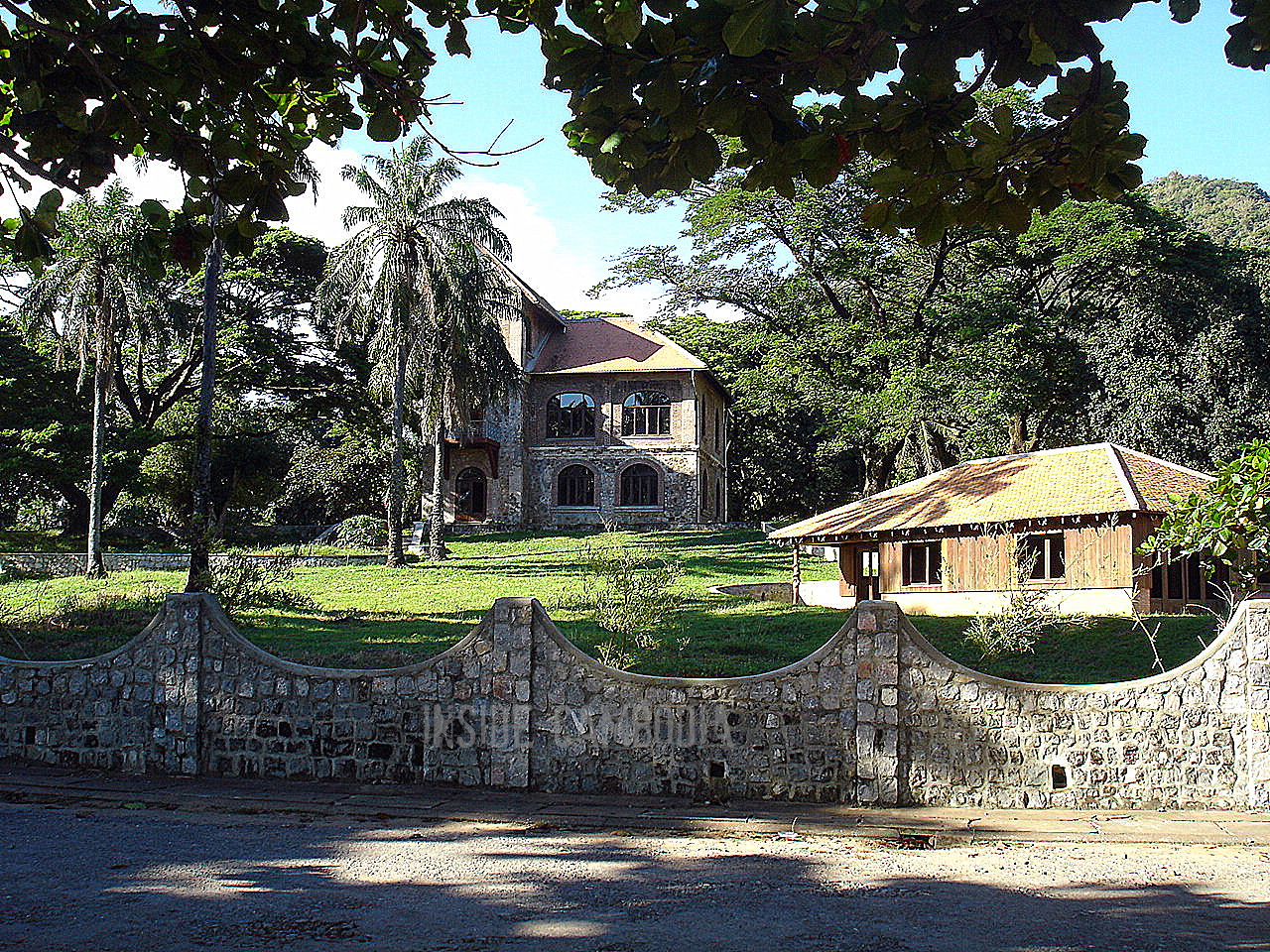 This is one of the old mansions in Kep, Cambodia that was recently refurbished in early 2000s. Kep is a coastal town in southern Cambodia facing the Gulf of Thailand. This is where most expats and locals alike spend their weekends. There are a lot of guesthouses and hotels in Kep catering to the budget, medium and high-end visitors.Kep is a remote but charming "jungle" town, quiet, and very laidback.Worth checking out are the abandoned French-style villas and mansions that dot the whole town.
Although the beach here is not as pretty as the ones in Sihanoukville, people come here for fresh and cheap seafood. For swimming, people usually hop on a boat to nearby Koh Tonsay (Rabbit Island) where a white-sand beach and turquoise waters await the visitors.
For more Shadow Shot Sunday entries, please click here.