Holy… car! Oops, sorry, I don't have a clever title or comment for this entry; can't think of any.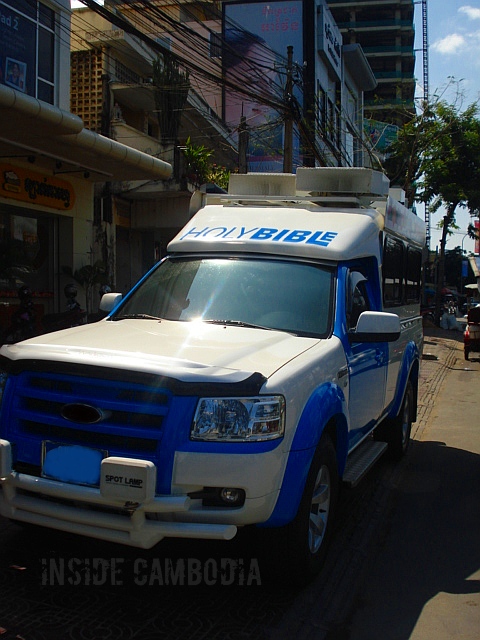 Spotted this vehicle parked along Sihanouk Boulevard last Saturday.
Errmm, no further comment here but you are very much welcome to do so.
More signs all over the world at Signs, Signs. Please do have a look.