I have seen several stalls selling yellow, ripe mangoes at the public market near where we live and it can only mean one thing. Undoubtedly,  summer season in the Kingdom is here and the much-awaited mango season is now on!
Price per kilo is reasonable, for now, but I expect it to be cheaper as we head into the summer. I bought several pieces, both yellow and green ones.  I love mangoes. The green ones I eat with a combo of salt, sugar, pepper and fresh chilli, the popular dipping of the locals. My husband, not so much. However,  he can not resist fresh mango slices when served for dessert. Or the delightful mango pie that I make from time to time…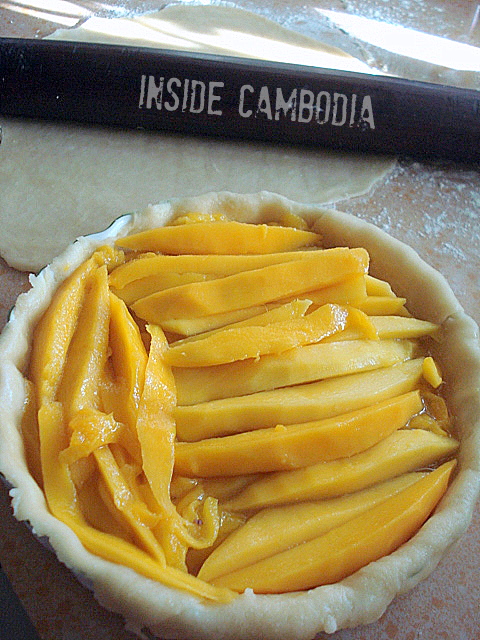 I make my own pie pastry using a recipe I culled from one of the food blogs online. I have to say it is the best pie pastry I ever made. My husband loves it, too.
Read More